Catalyzing the Transition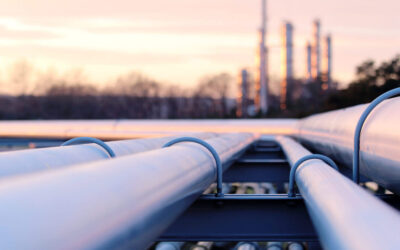 DALLAS, Sept. 8, 2023 /PRNewswire/ -- In a significant step towards bolstering energy security and ensuring a reliable electricity supply for Texas, Trinity is thrilled to announce the successful equity funding from Transition Equity Partners,...
read more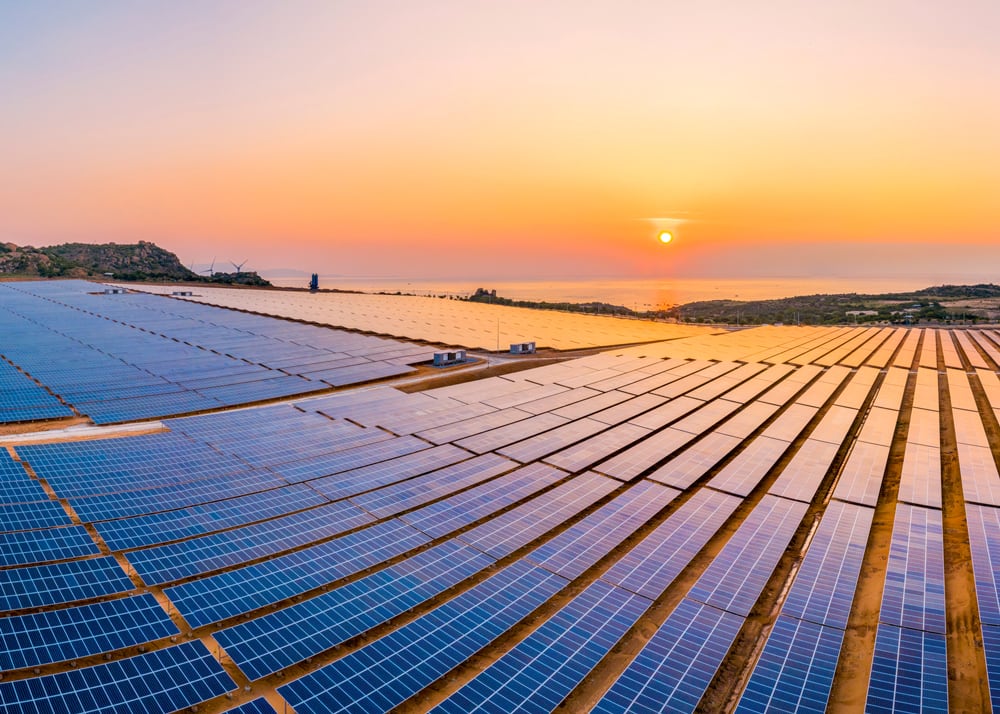 Our Focus: Clean, Innovative, and Scalable
At Transition Equity Partners, LLC, our strategic focus is identifying investment opportunities that facilitate the ongoing shift to cleaner, smarter, more reliable energy and digital sectors.
Reducing the carbon intensity of North America's power sources will be a decades-long process that demands substantial investment. This build-out of next-generation energy infrastructure coincides with and compliments our rapid evolution to a more digital economy.
TEP is facilitating this shift through strategic investments in the most impactful energy and digital sectors to deliver private equity returns for its clients.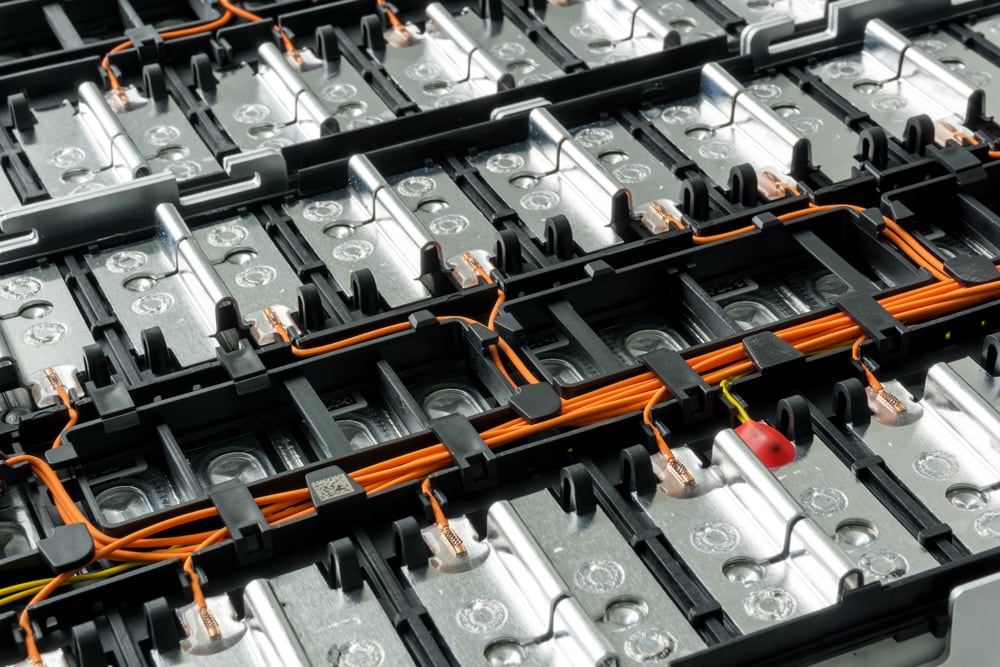 Capitalizing a Generational Transition
The scale of the global move to clean sustainable power, and an increasingly digitized economy generates considerable opportunity for investment. The TEP team aims to make both growth equity and control buyout investments in opportunities arising from three sectors within this transition:
Renewable Energy
Energy & Digital Technology
Transitional Energy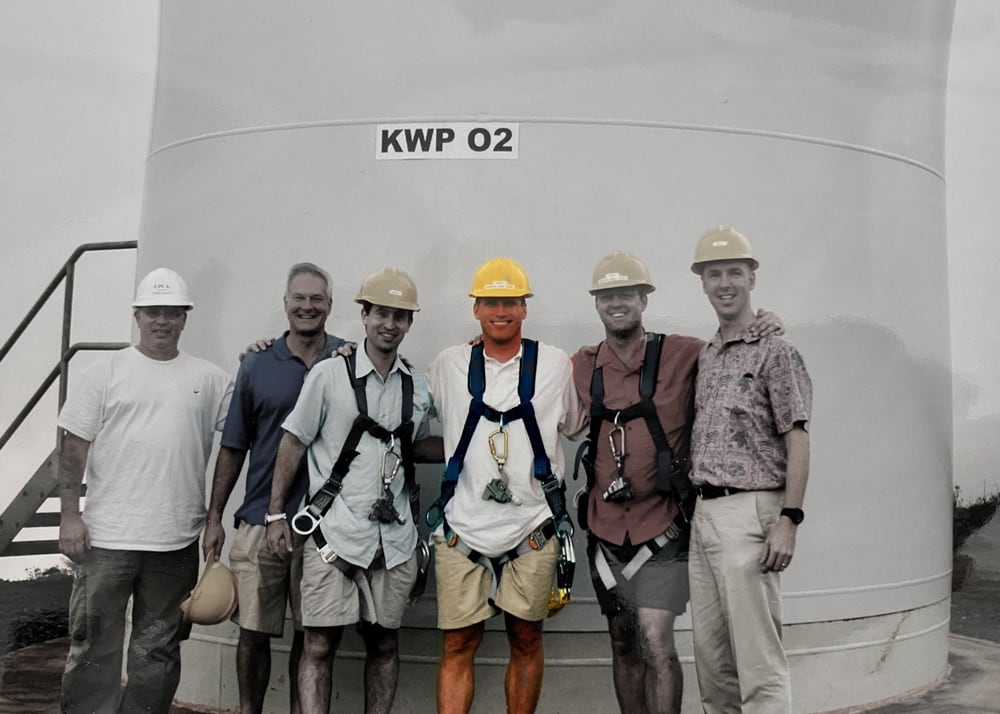 Leading the Change Since 2000
For twenty years, TEP founder Pat Eilers has helped pioneer investments in renewable, sustainable energy, building an expansive network of relationships across the United States in the process.
From building wind farms along the volcanic ridges of Oahu's North Shore to investing in clean-burning natural gas powerplants serving New York City, he's personally directed energy infrastructure capital deployment of over $1 billion.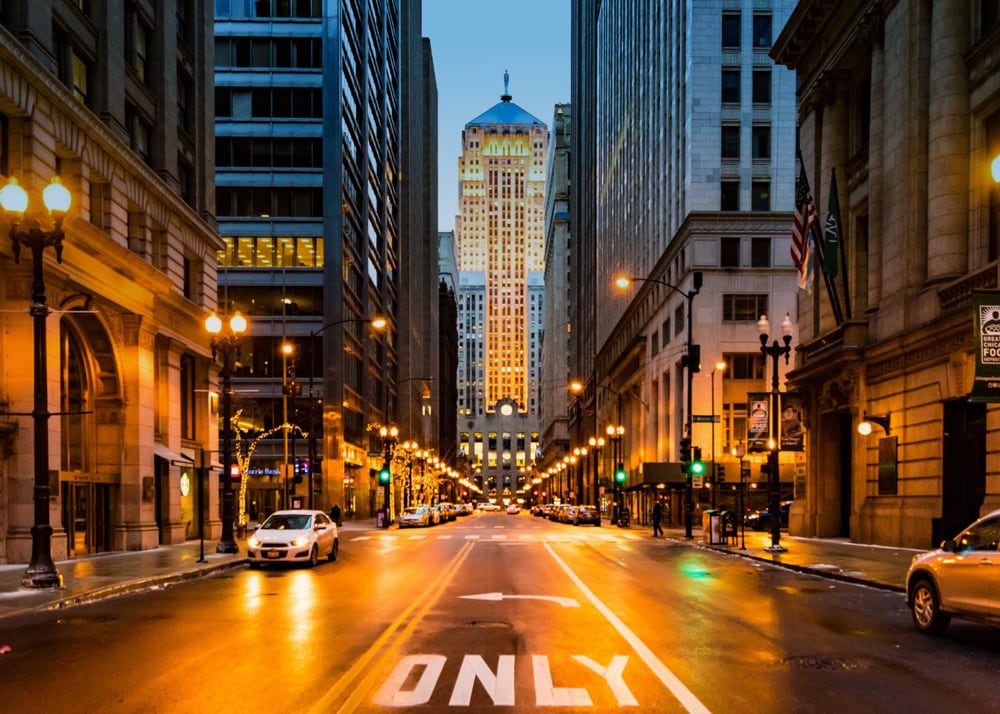 Track Record of Transformative Investments
The three investments the TEP team currently manages originated with longstanding, carefully nurtured, relationships. Our work with Calpine, NextDecade, and Bedrock demonstrates our team's ability to source and execute proprietary investments that capitalize on the transitioning energy & digital sectors.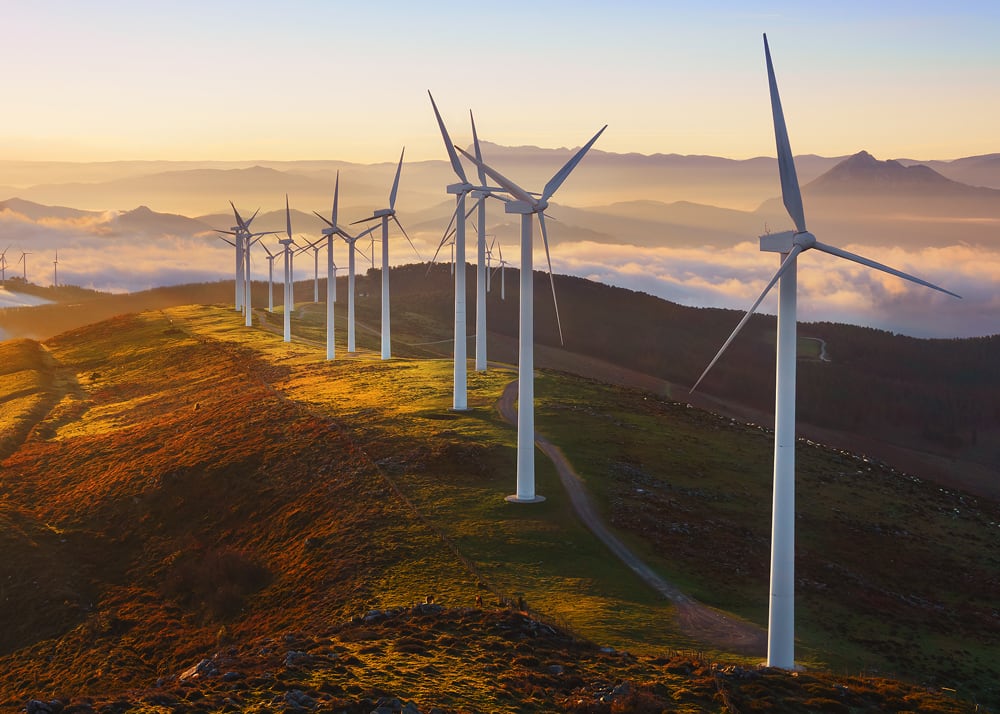 Ensuring our investments protect and promote the well-being of the environment and the communities around them is at the core of everything we do. By investing in businesses, assets and technologies that reduce or eliminate air emissions, water usage, and ground contamination, we serve both our investors and future generations. TEP also promotes more immediate needs like employee health and safety and investment in local communities.