Partnership Oriented Investors Committed to Supporting Management Teams
Making North America's energy infrastructure and the supporting supply chains and services increasingly sustainable and reliable will require substantial investment. TEP provides holistic support for this transition by leveraging decades of sector experience and strong relationships across the industry. Our diligent, bottom-up approach underlies every growth equity and control investment we make. TEP identifies attractive thematics across the energy transition, and partners with industry leading management teams and projects.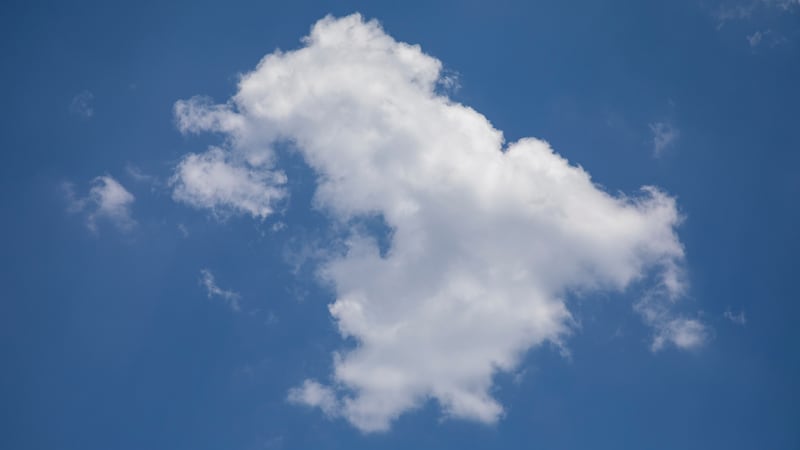 All of the companies and assets we manage must demonstrate measurable environmental benefit. This guiding TEP principle ensures our long-term success while sustaining the interests of, and generating value for, our stakeholders.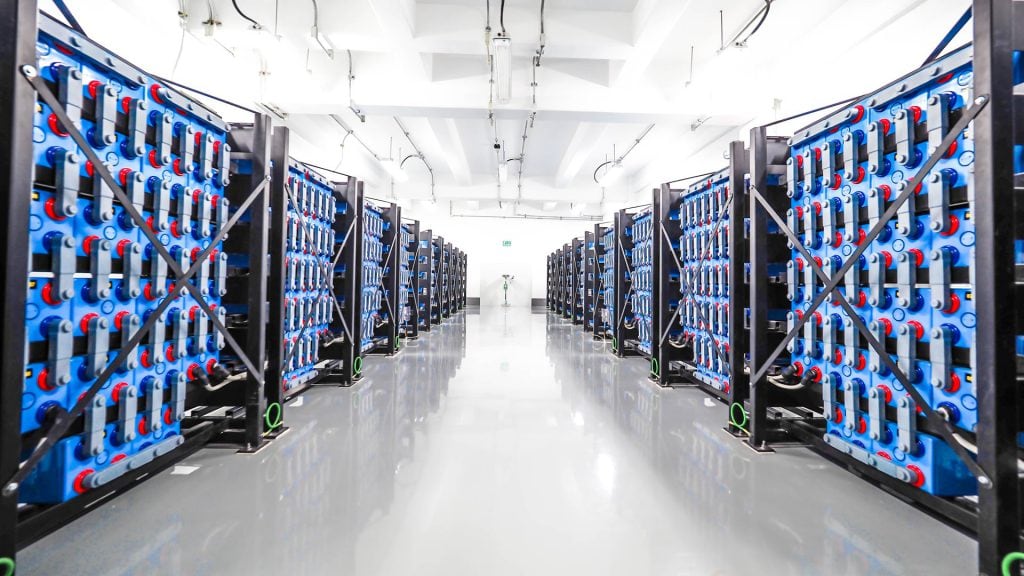 We create unique financing solutions and hedging strategies to capture the efficient frontier of maximized equity returns without the risk of over-leveraging assets. In this dynamic sector, we don't rely on precedents–we lead the way, seeking continuous improvement.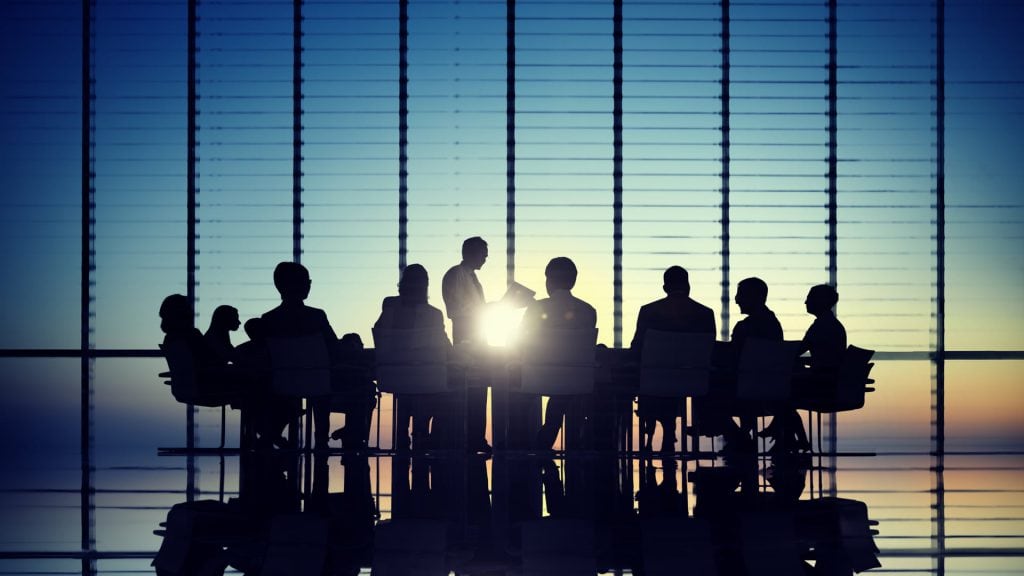 Committed to best-in-class investment performance, we bring diligence to every transaction proposal we underwrite. We draw on decades of industry knowledge to achieve reliably superior, risk-adjusted returns for our investors.