A Strategically Balanced Approach to Energy Opportunities
37 states have already passed RPS laws with seven of them setting explicit zero carbon emissions goals for power generation, bringing immediacy to the demand for carbon reduction. Achieving these goals will require a combination of renewables for power generation, capacity firming through grid-scale battery storage, and initiatives around energy efficiency, demand response, and electrification. The transition of the energy industry coincides with, and is complimented by our rapidly evolving digital economy. Digital assets and infrastructure are enhanced with access to clean, cheap, reliable power.
Our strategic investments break out into three target sectors: Renewable Energy, Energy & Digital Technology, and Transitional Energy.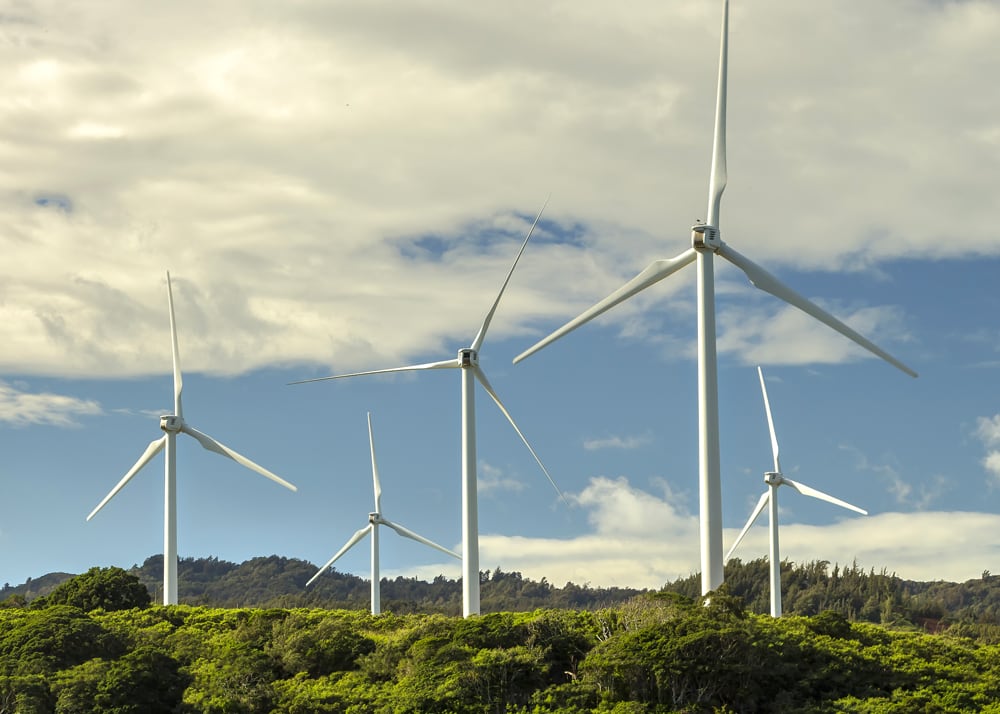 Creating and distributing electricity from renewable sources starts with foundational solar and wind infrastructure. During our decade working with independent renewable energy developer First Wind, we built 17 operating facilities and developed another 18 that attracted the power purchase agreements (PPAs) needed to allow their construction. This first-hand experience positions TEP to capitalize on the following renewable investments opportunities in this sector:
Renewable development platforms
Wind facility repowering opportunities
Distributed / Community Solar
Renewable Energy Services & Technology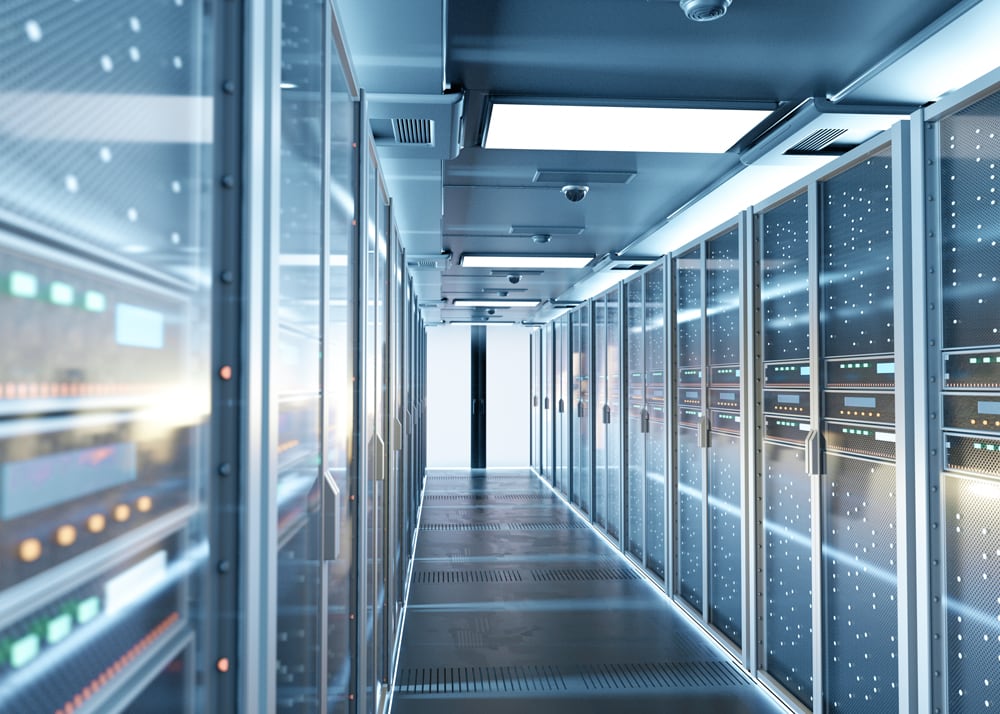 Energy & Digital Technology
Integrating renewable energy's variable, intermittent power output will require substantial investments in supporting sectors.
Energy Storage Developers & Technology
Smart Grid & System Integration Software & Technology
Energy Efficiency & Demand Response
SaaS Energy Optimization
Data Centers
Frontier Digital Infrastructure
Blockchain Infrastructure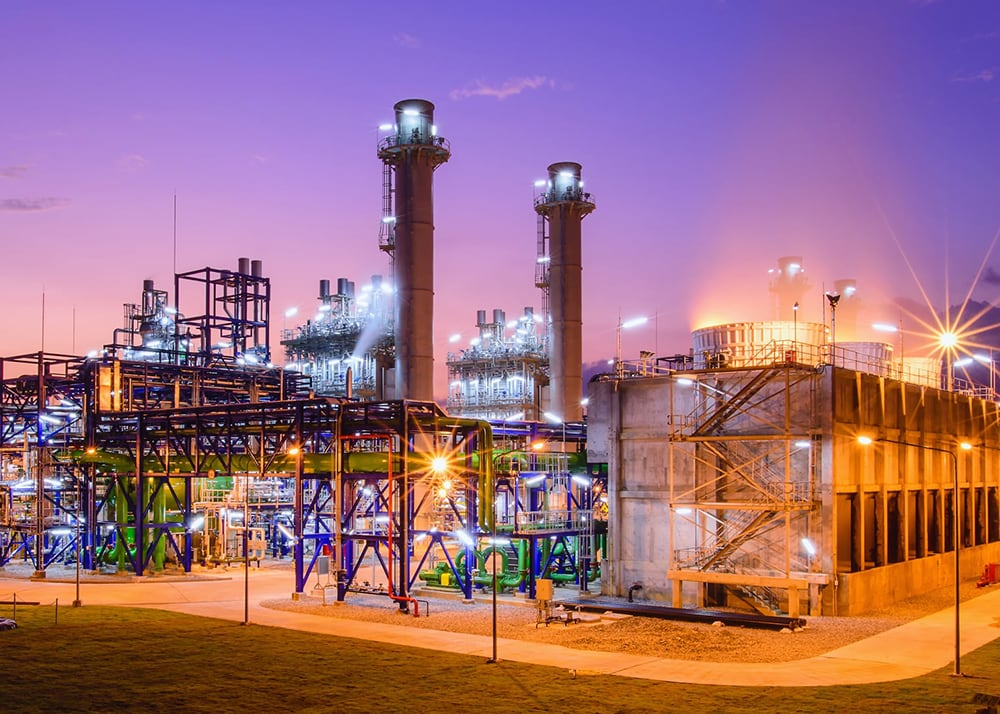 High-quality natural gas-related infrastructure provides critical firming electricity to the grid. Repurposing that to more sustainable applications through repowering, renewable integration, or hybridization with batteries can provide practical, effective bridging between current and future technology.
We developed this approach through our work with U.S. Powergen, Calpine, and NextDecade. Our priorities here include:
Peaker Hybridization
Combined Cycle Integrated Sites with Storage
CCGT Optimization
LNG
Carbon Capture and Sequestration (CCS)
Electric & Low Carbon Transportation