A Strategically Balanced Approach to Energy Opportunities
The US Government has set a target of achieving net zero emissions by 2050, including zero carbon electricity production by 2035. Achieving these ambitious goals will require an all-of-the-above approach, including as much zero carbon electricity as possible, responsible load reduction and management, innovative infrastructure to decarbonize hard to abate industries and a robust, domestic supply to chain to fuel this growth. This will require the strategic management and upgrade of existing infrastructure, along with the development of many new projects, both requiring large amounts of capital responsibly allocated to the most impactful projects.
Our strategic investments break out into three target sectors: Renewable Energy Infrastructure, Efficiency & Sustainability, and Transitional Energy Infrastructure.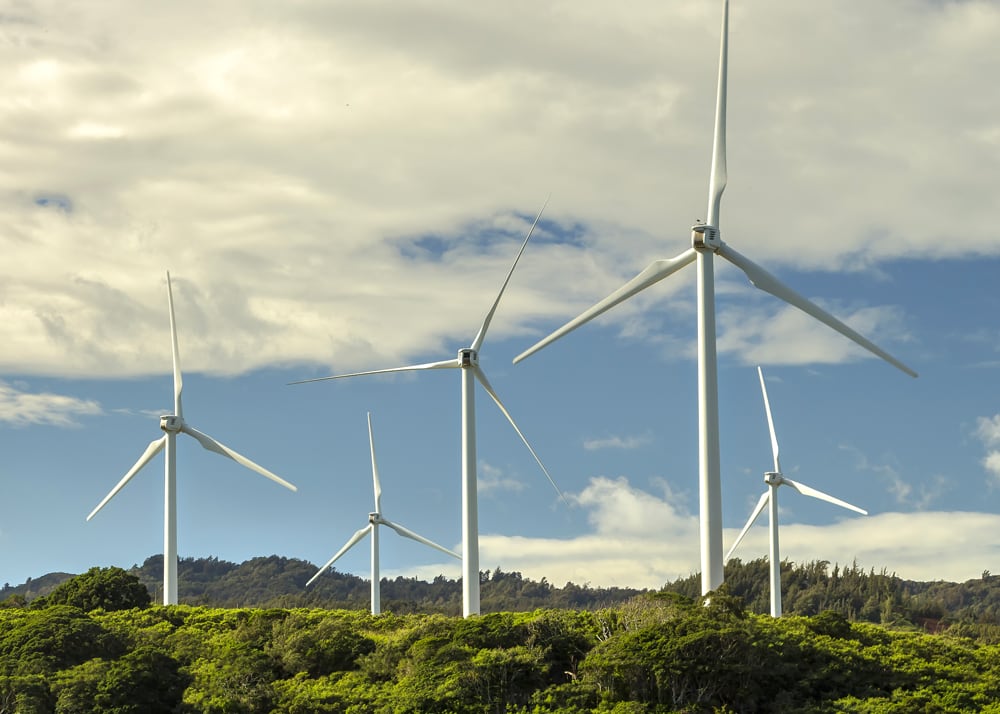 Renewable Energy Infrastructure
Creating and distributing electricity from renewable sources starts with strong development teams and supportive communities. During our multi-decade track-record of working with development teams, TEP's Partners have supported the deployment of several gigawatts of renewables projects, generating sustainable economic benefits for all stakeholders. This first-hand experience positions TEP to capitalize on the following renewable investments opportunities in this sector:
Utility-scale renewables development platforms
Distributed renewables development platforms
Renewable energy products & services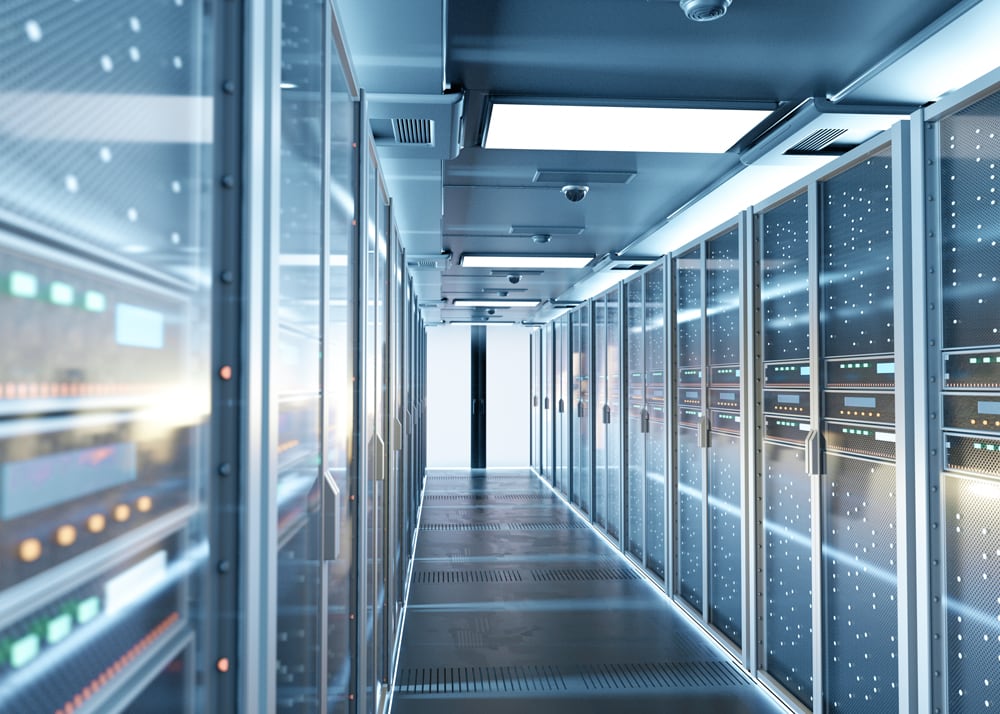 Efficiency & Sustainability
Integrating renewable energy's variable, intermittent power output, and managing growing demand for energy in North America will require substantial investments in the sectors supporting this transition:
Energy Storage Developers
Manufacturing
Supply Chain & Services
Energy Efficiency, Management & Optimization
Electrification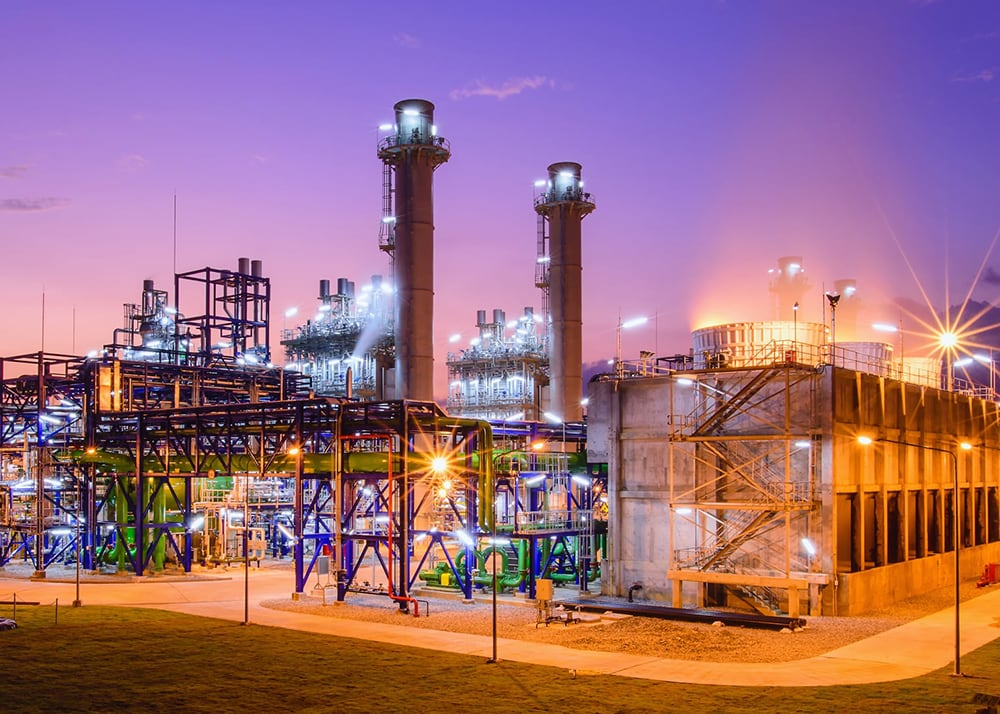 Transitional Energy Infrastructure
High-quality natural gas and low-carbon molecule-related infrastructure provides critical reliability to the energy sector. Responsible management of these assets, and the development of assets enabling further decarbonization are an essential component of a reliable, cost effective transition to net zero. Our priorities here include:
Sustainable Natural Gas Infrastructure

Carbon Capture, Utilization & Sequestration (CCUS)
Low-Carbon Fuels & Liquids