Leading Energy Transition Teams & Projects
TEP has been committed to the energy transition for more than 20 years, partnering with industry leading and innovative platforms.

2021 | Houston, TX | Transitional Energy | Active
Details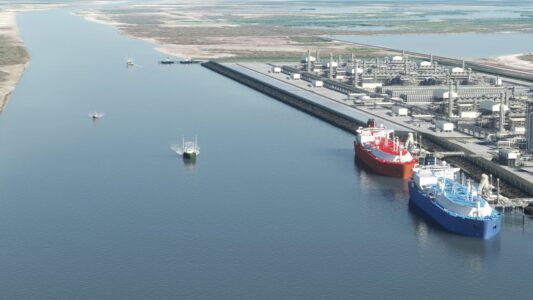 NextDecade is a clean energy company accelerating the path to a net-zero future. Leading innovation in greener LNG and carbon capture solutions, NextDecade is committed to providing the world access to cleaner energy. Through it's wholly-owned subsidiaries Rio Grande LNG and NEXT Carbon Solutions, NextDecade is developing a 27 mtpa LNG export facility in South Texas along with one of the largest carbon capture and storage projects in North America. It is also working with third-party customers around the world to deploy it's proprietary processes to lower the cost of carbon capture and storage and reduce CO2 emissions at their industrial-scale facilities.
Transition Equity Partners participated in NextDecade's Series C offering.

2023 | Flower Mound, TX | Transitional Energy | Active
Details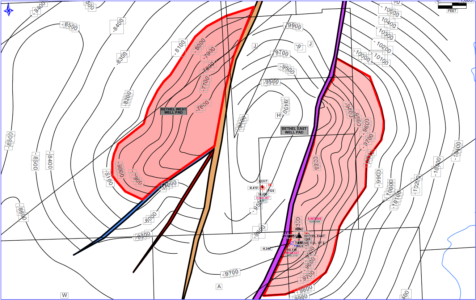 Trinity Gas Storage is the developer of an up to 50 Bcf natural gas storage project in Bethel Texas. The project is located at a major intrastate midstream hub between Dallas, Carthage and the Gulf Coast, offering supreme interconnectivity. Trinity's depleted reservoir will serve the state of Texas by offering invaluable services to it's citizens and businesses, allowing for more flexible midstream infrastructure, and helping to alleviate the impacts of an increasingly intermittent power grid.  Trinity Gas Storage plays an integral role in bolstering the state's energy security and reliability.