20 Years of Energy Transition Investing
Big names and new investors entered the sustainable energy field recently, but few can match TEP's 20 years of sector experience.

2021 | Houston, TX | Transitional Energy | Active
Details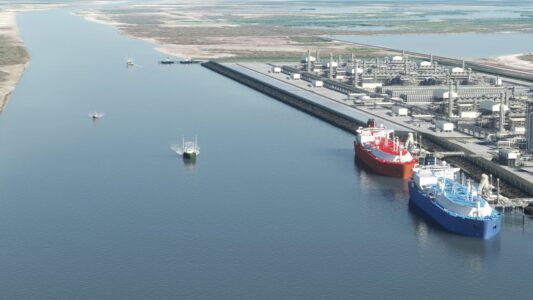 NextDecade is a clean energy company accelerating the path to a net-zero future. Leading innovation in greener LNG and carbon capture solutions, NextDecade is committed to providing the world access to cleaner energy. Through it's wholly-owned subsidiaries Rio Grande LNG and NEXT Carbon Solutions, NextDecade is developing a 27 mtpa LNG export facility in South Texas along with one of the largest carbon capture and storage projects in North America. It is also working with third-party customers around the world to deploy it's proprietary processes to lower the cost of carbon capture and storage and reduce CO2 emissions at their industrial-scale facilities.
Transition Equity Partners participated in NextDecade's Series C offering.

2022 | Santa Clara, CA | Energy & Digital Technology | Active
Details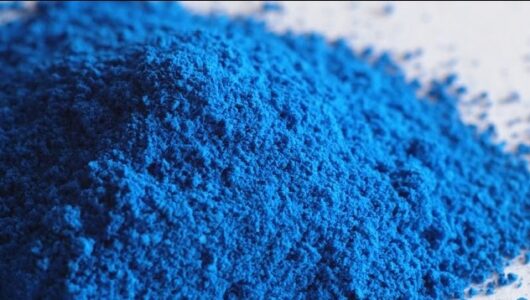 Natron Energy has developed a revolutionary sodium-ion battery that offers significant performance and cost advantages over existing battery technologies in their target end markets. Natron's Prussian Blue sodium-ion battery chemistry has been used by some of the largest data center developers, operators and owners. Their high power batteries are also well suited for EV fast charging, industrial power (forklifts), telecom, oil & gas rigs and certain grid energy storage applications. Natron's Clarios Meadowbrook manufacturing facility will be the largest sodium-ion manufacturing plant in the world when it begins mass production in 2023. Natron has support from the US DOE's ARPA-E agency through the SCALEUP program to scale-up manufacturing at Clarios Meadowbrook.
Transition Equity Partners first invested in Natron Energy in 2022.